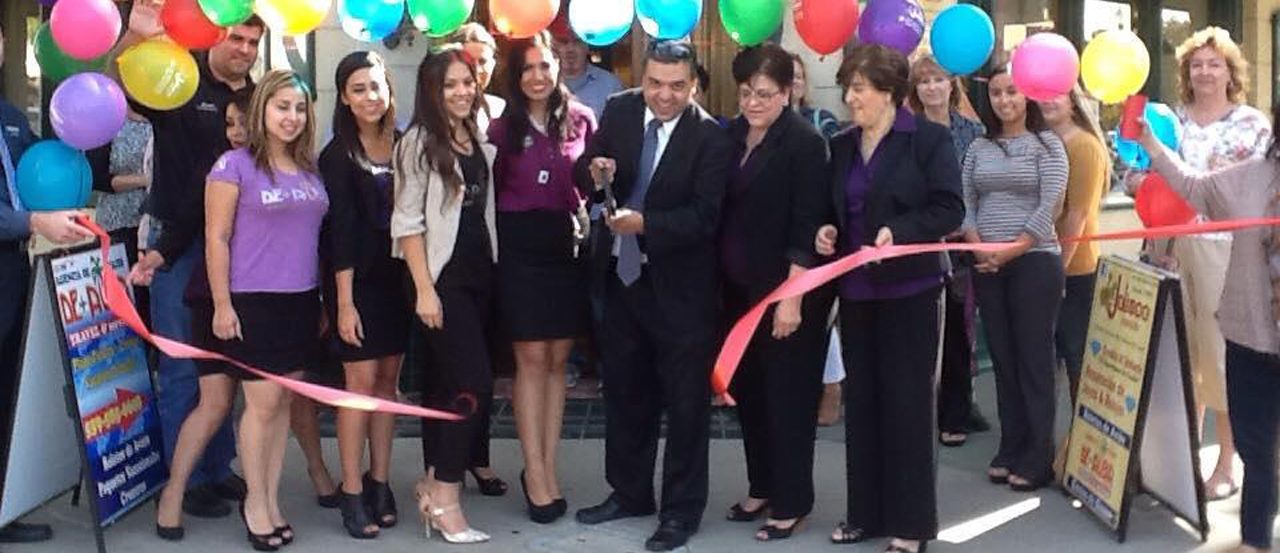 Jalisco is a beautiful state in Mexico famous for its Mariachi Music, and Tequila.
There is also a Jalisco in California,. Jalisco Jewelers that is! We are a family operated, full service jeweler established in 1989. We have eight locations in California……..and growing!
At Jalisco Jewelers , you can get anything form an exquisite custom creation of fine jewelry, to a battery for your watch. you will love our prices, and our service. We do it right the first time, every time!
All the products we sell have the quality and craftsmanship you expect, and deserve.
We will do everything it takes to obtain your TOTAL SATISFACTION!
If you have the opportunity and time to visit any of our locations, you'll encounter a friendly environment. Our associates are well trained to provide you with excellent service. They will guide you in every step of your investment.
At Jalisco Jewelers, every customer is a Friend!
Allow Us To Introduce Ourselves
Since 1989, we have provided only quality jewelry products with excellent service. We're confident that you'll be completely satisfied with your purchase at any of our locations. Jalisco Jewelers offers you beautiful jewelry at affordable prices.
We carry a great selection of 14K jewelry for everyone: Gold Bracelets, Gold Rings Earrings, Wedding Rings, Anniversary Rings, Engagement Rings, Gold Chains and Pendants, including Religious Pendants. We also Carry a great selection of 14K Children Jewelry.
In Watches, we carry the well recognized and prestigious brands such as, Bulova, Seiko, Citizen, Bering, Pulsar and Caravelle to name a few. We also offer you a great selection of Diamond Jewelery and the best prices on Loose diamonds. You'll find, Diamond Earrings, Tennis Bracelets, Solitare rings, Diamond Pendants and much more.
We also do CUSTOM JEWELRY, such as personalized Class Rings by Gold Lance, Mother's Rings, Name Pendants, Picture Pendants. and anything you can dream of.
THANK YOU FOR THE OPPORTUNITY TO SERVE YOU 
AT ANY OF OUR LOCATIONS OR ON-LINE.